Interior House Painting Services In Memphis
Revitalize Your Home's interior with us
Ever tried painting the interior of your own home? If so, you KNOW the absolute challenge a painting project can be. You might have worried about messing it up, but the worst part was probably the time-consuming lengthiness of it all.
Many homeowners don't have the time to complete a well-done interior painting job, even if they are sure they can do all the work involved. Don't try to diy it: leave painting your home's interior in our hands!
What do you look for when hiring a professional interior home painter? At Middleton Painting, we are confident that our interior painting services can be the best fit for your needs.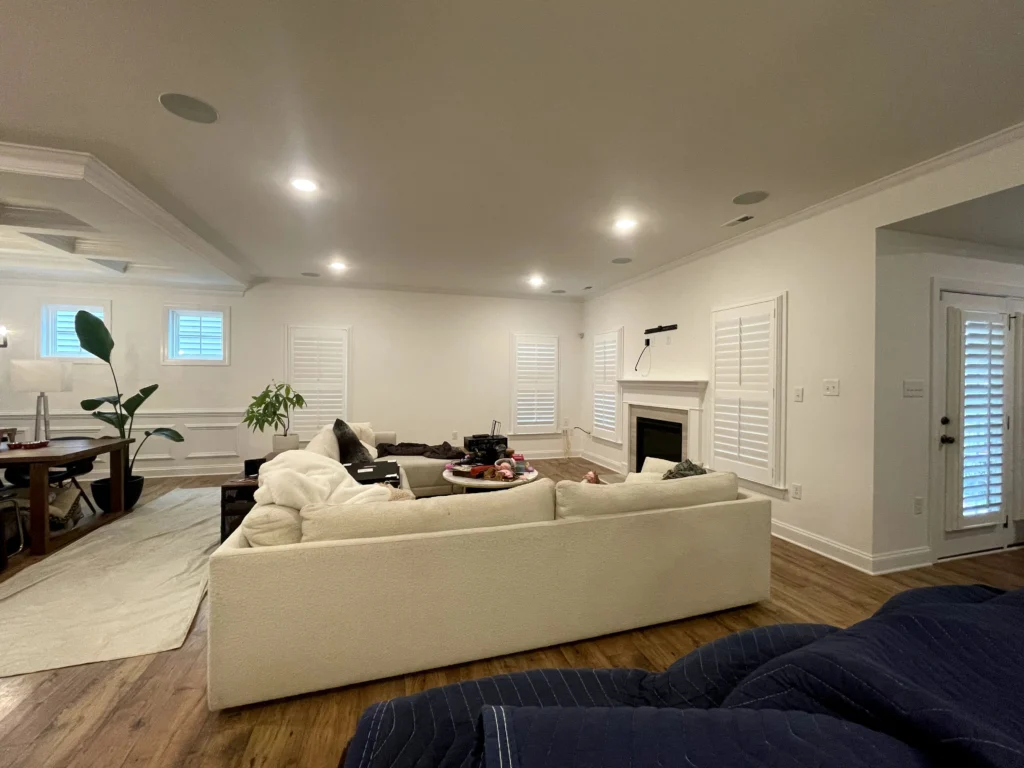 What To Expect From A Quality Interior House Painter
Punctuality
A professional painter values and respects both yours and his time. In such a busy world, we leave no room for delays. Let's put those paint brushes to work!
Adaptability
We have a diversity of quality painting techniques and supplies, and our painters are completely equipped to adapt to your ideas and needs.
We know how to prepare and paint all types of interior surfaces and materials. For example, wood, sheetrock, plaster, metal.
Great Listening skills
Good, professional painters will help make your painting project and vision into a realty. And the best way to know exactly what you want is by listening and asking questions to get a better understanding of what you have in mind.
Attention to Detail
Our goal is to achieve nothing short of perfection with each painting project we take on. Our experts cannot afford to do mediocre work. Every square foot counts.
Candidness
After completely understanding what you desire in your project, we will suggest ideas and techniques for you to consider and approve of.
Honesty is important to us, as we want to make sure you get the best results possible.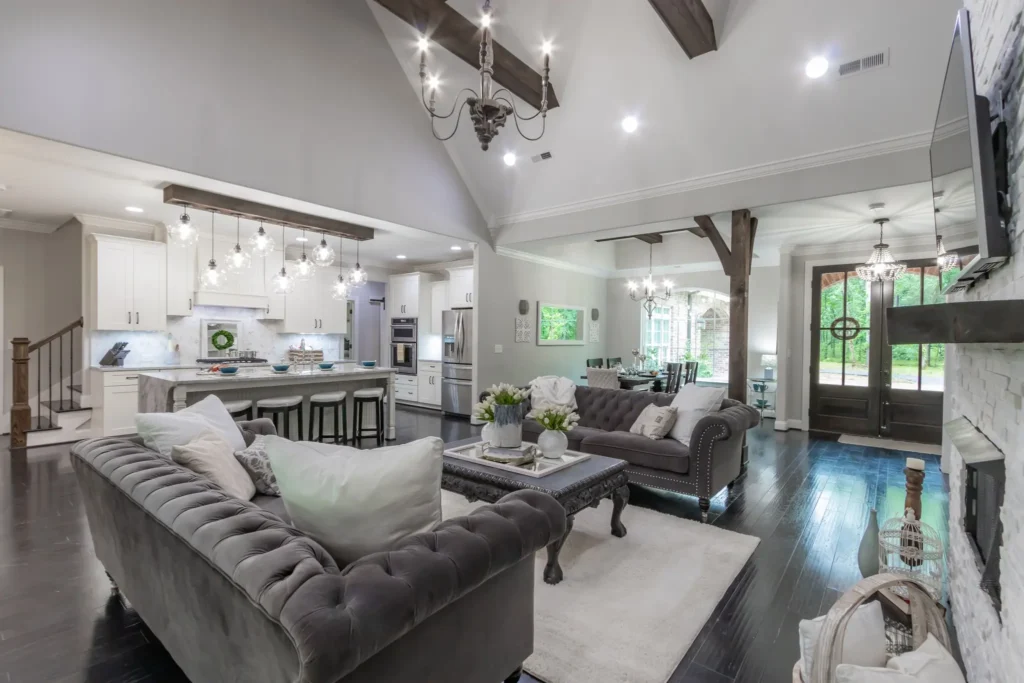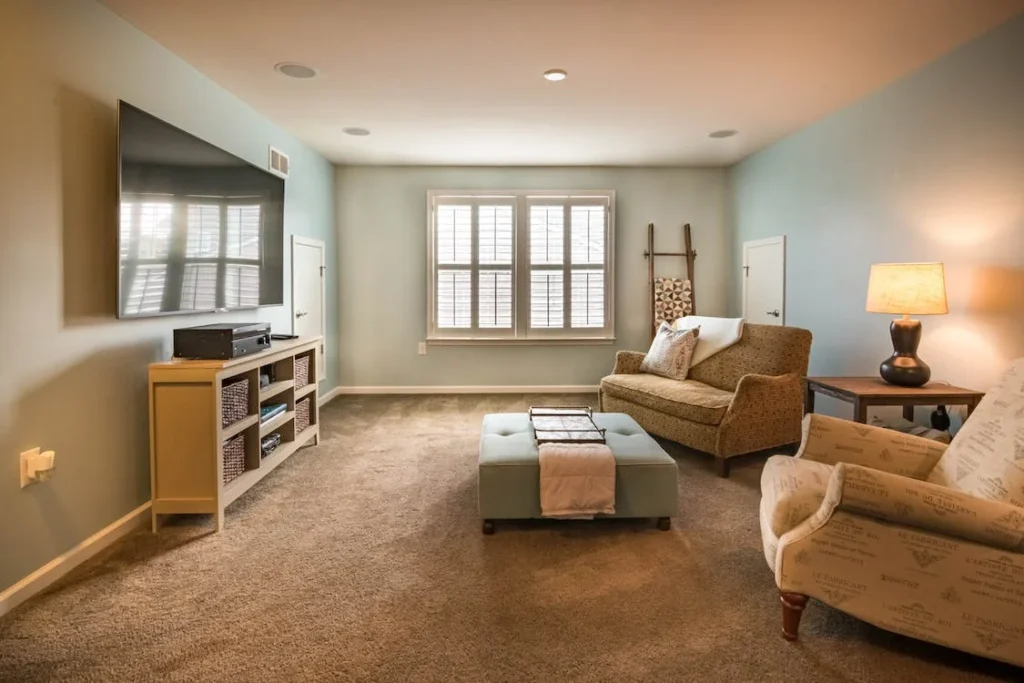 Steps For Interior Home Painting In Memphis, TN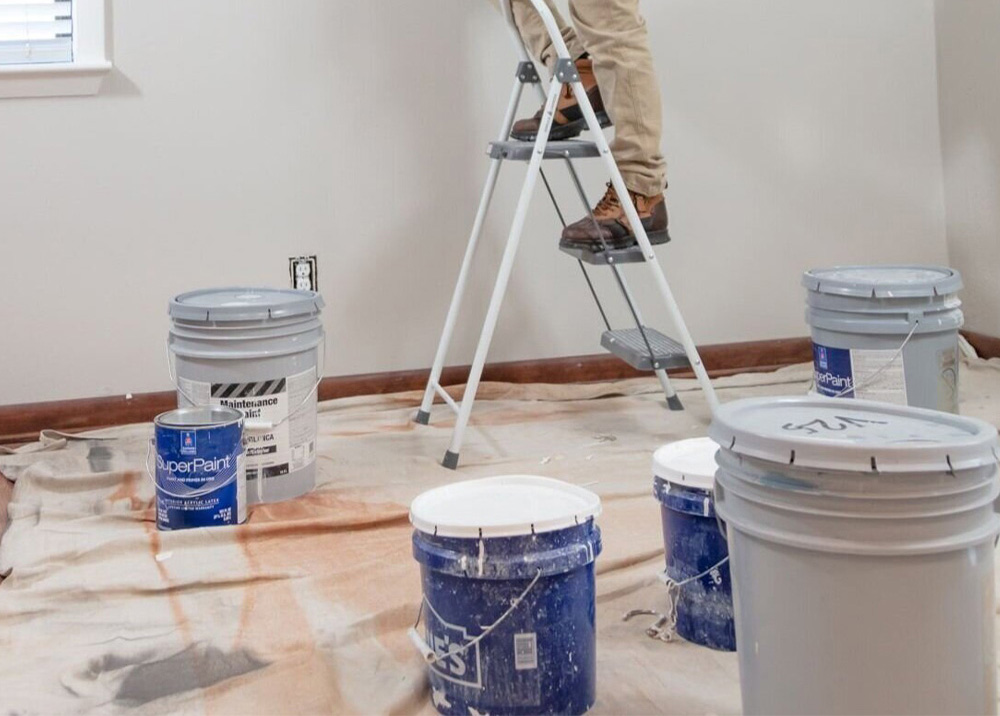 Step 1: Planning Your Project
We want to make sure your living space is a reflection of your own taste and personality.
After understanding your painting goals and preferences, we consider the room/ home size, your chosen color scheme, and the type of paint that best complements your home's style. Accuracy in planning ensures access to a smooth painting process and an end result you'll adore.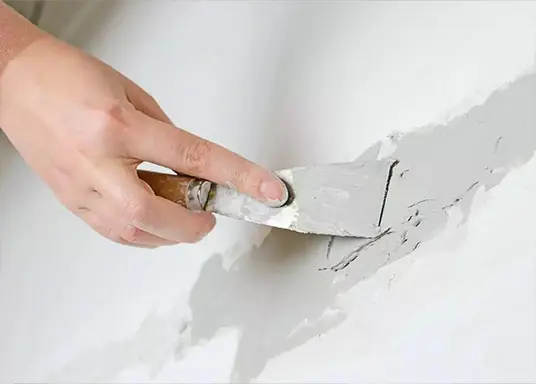 Step 2: Preparing the Area
Prep work is key to ensure a clean and professional finish. Our team will cover your furniture, seal off the room from the rest of your home to prevent dust and paint from spreading, and prepare the walls by cleaning and sanding them. This meticulous approach guarantees the paint adheres correctly and the final result is flawless.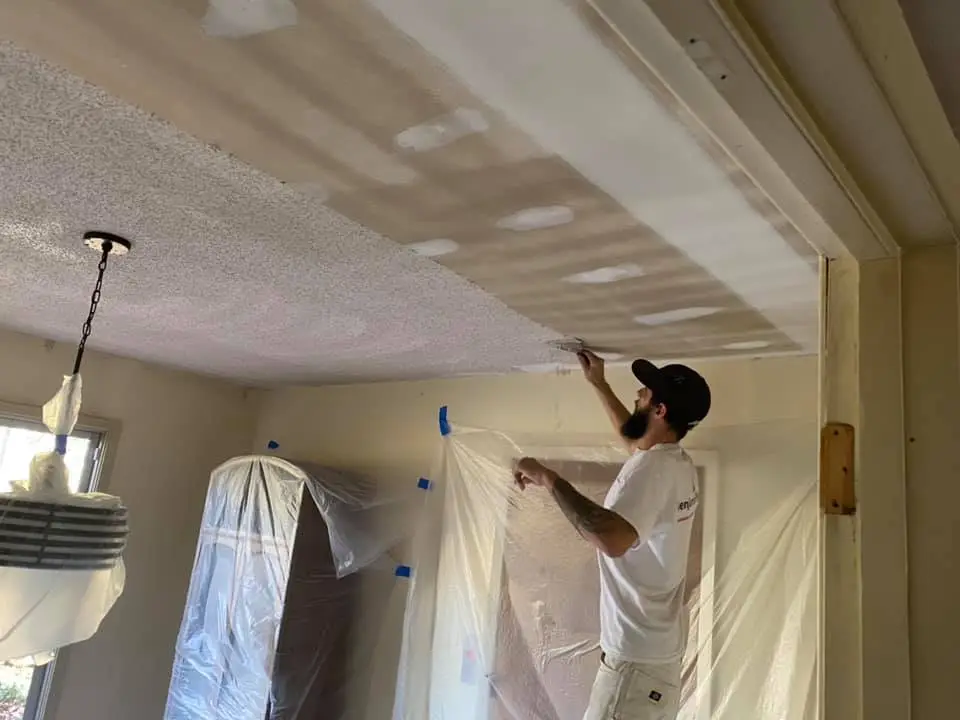 Step 3: Priming the Walls
Priming is ones of the most crucial factors that help the paint stick to the walls and ensures an even color distribution. Our experienced painters know the importance of this step and never skip it, leading to a high-quality, long-lasting finish.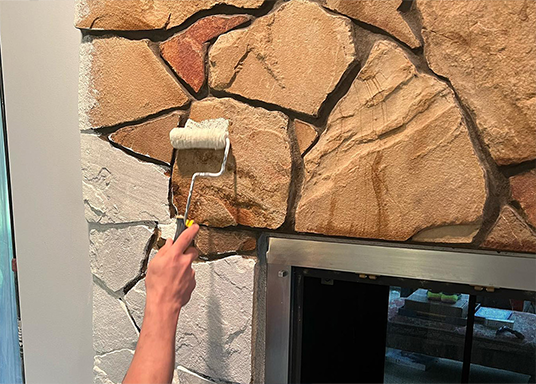 Step 4: Painting the Walls
We use top-quality brushes and rollers for application, all great material needed, ensuring the paint is spread evenly across the wall. We adhere to a methodical approach, working from top to bottom and corner to corner, never rushing the process, but rather focusing on precision and attention to detail.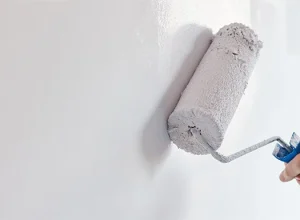 Step 5: Applying Additional Coats
We always apply at least two coats of paint to ensure a rich and full color, and we allow appropriate drying time between each layer. This ensures a long-lasting, vibrant finish that truly transforms your space.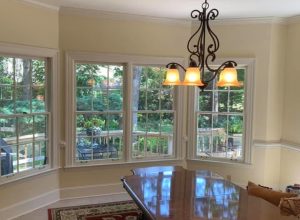 Step 6: Clean-Up and Final Inspection
Our service doesn't end with applying paint. We clean up after ourselves, leaving your home as clean as we found it, if not cleaner. We also pay a final inspection to ensure the job meets our expectations, and more importantly, your, high standards. Once we are complete, you will sign off on the work and enjoy your newly painted home's interior for years to come. No signs of repaint anytime soon!
Middleton Painting is a professional, residential painting company based in Memphis, TN. We value and pride ourselves on providing top-notch interior painting project services. Painting your home is an investment and we're committed to making your investment worthwhile. A fresh coat of paint on walls, trim and ceilings can truly vitalize an interior space. We promise a smooth, hassle-free experience, with beautiful results that will leave you proud of your home. Let's transform your home's interior together!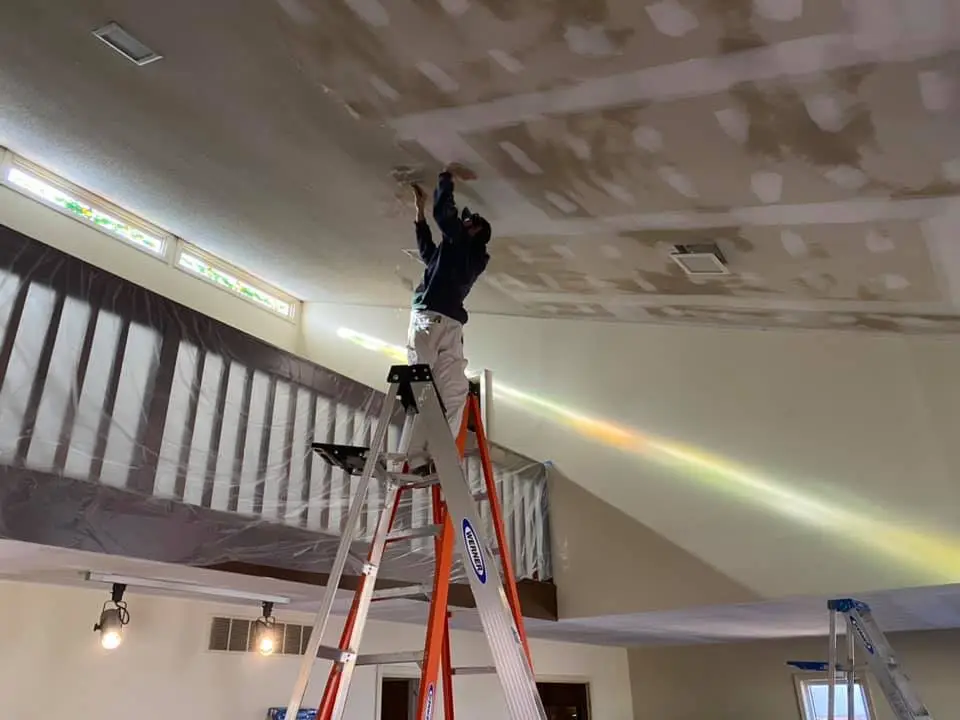 Serving Memphis and Surrounding Areas
Painting project experience for your house : painting your wall, your ceilings, your moldings, trim, doors, windows, furniture, family rooms, kitchens, bedrooms, your bathroom and much more. The range is large for our labor. Decide what services for your rooms you want today! We've got you covered.