Exterior House Painting Services in Memphis
Is exterior painting worth it?
Trying to convince your spouse about getting a quality painting job done to your home exterior? Show them this:
Investing in professional exterior painting services can significantly elevate the appearance of your home, and it's about more than just aesthetics.
Especially in the Memphis area, exterior painting plays a crucial role in protecting your house from adverse weather conditions, preventing damage to your property, and maintaining the structural integrity of your home.
Not to mention, a fresh, high-quality paint job done by professionals can dramatically increase your property's curb appeal, making a powerful first impression on visitors and potential buyers alike.
In essence, your painting project is not just a cosmetic update, but an investment in the longevity and value of your home. Future you will thank you.
You can trust Middleton Painting in Memphis, TN to provide superior service every step of the entire process.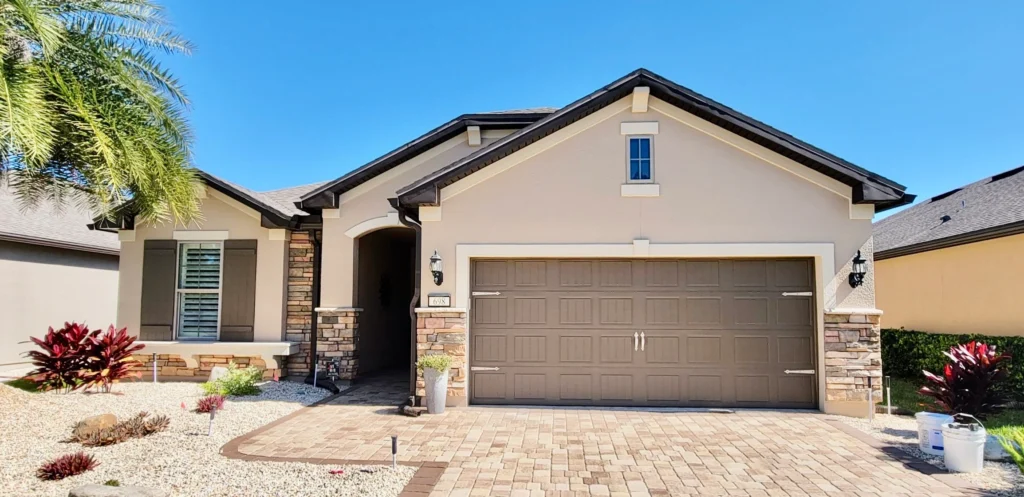 Local painting contractors for you
Why choose us as your go-to house painters?
While our competitors' work may only last you 3 to 4 years, our exterior painters will make sure your home exterior paint lasts double the time: 6-10 years.
Our professional house painters in the Memphis area take pride in every house painted. We as a team values your time and your property, so we ensure attention to detail, focusing on every nook and corner, which results in a smooth, uniform finish that stands the test of time.
Our painting company bases itself on being honest and punctual, dedicated to making sure the quality job is complete on schedule and the site is cleaned up afterwards.
When you choose Middleton Painting for an exterior paint job, you're not just choosing a paint color for your walls, you're choosing peace of mind.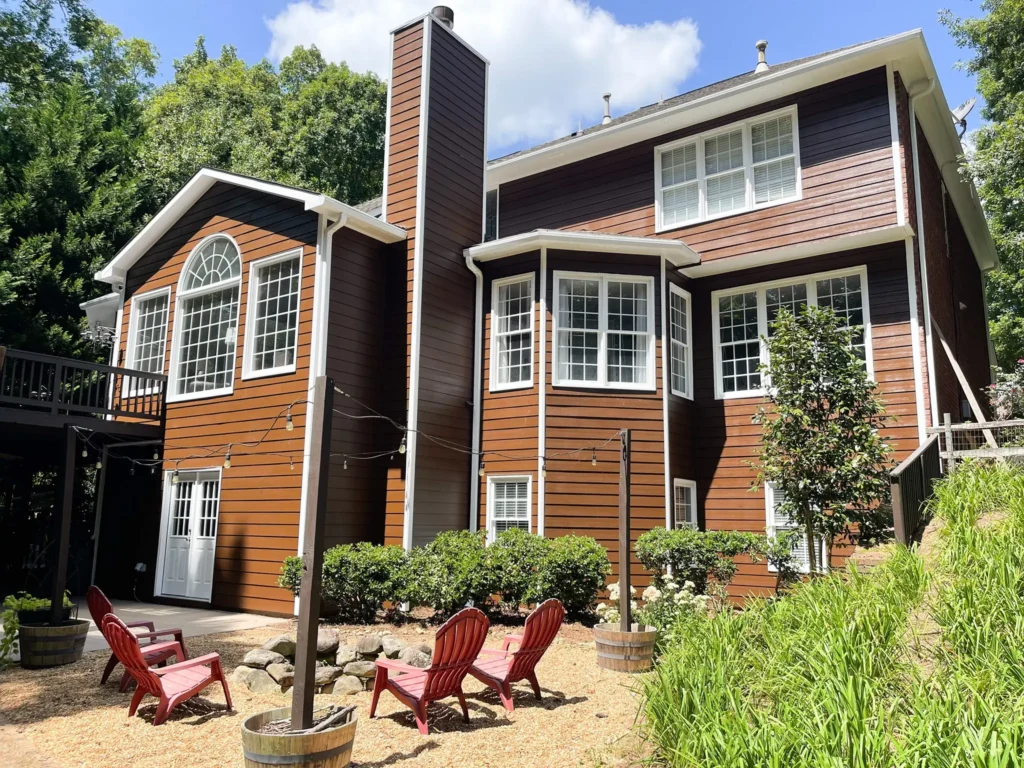 Our Exterior House Painting Process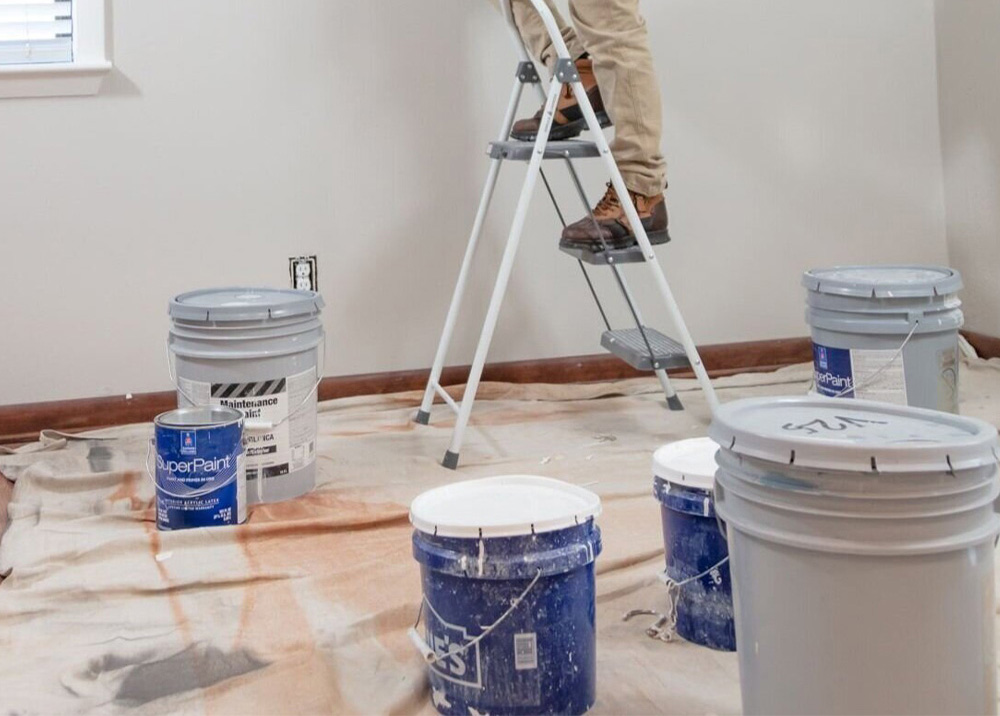 Step 1: Site Preparation
Before any painting begins, our painting company ensures the site is prepared. This includes moving patio furniture, covering plants with drop cloths, etc. We make sure all non-painted surfaces are adequately protected.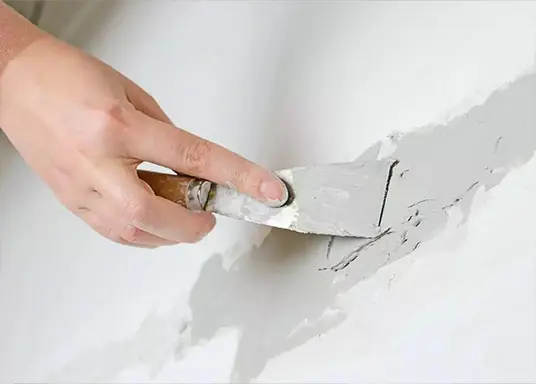 Step 2: Surface Cleaning
We wash the exterior surfaces to remove dirt, mildew, and mold, providing a clean surface for the paint to adhere to. This step is essential for a durable, long-lasting paint service.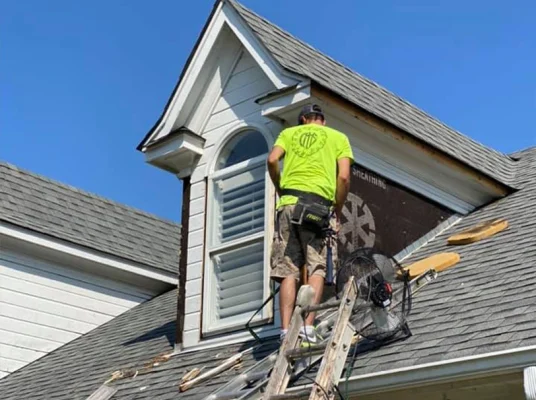 Step 3: Scraping and Sanding
Our crew of exterior professionals will scrape away any loose paint, and will smoothly sand rough areas. This step ensures a uniform and smooth surface for painting.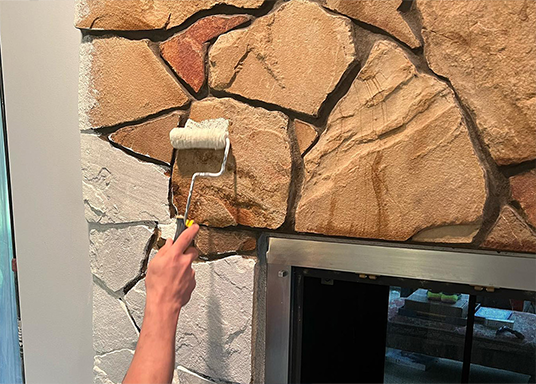 Step 4:
Priming
We apply a high-quality primer to any bare wood, metal, and all kinds of materials. This step seals the surface and provides a base for the paint to adhere to, resulting in an even and consistent finish.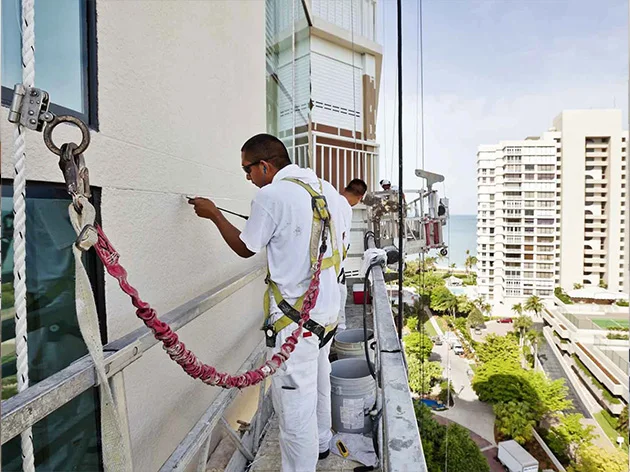 Step 5:
Painting
Our skilled painters apply the color of your choice using premium quality, weather-resistant paint. The painter will usually apply two coats to guarantee an even, vibrant finish that lasts for years.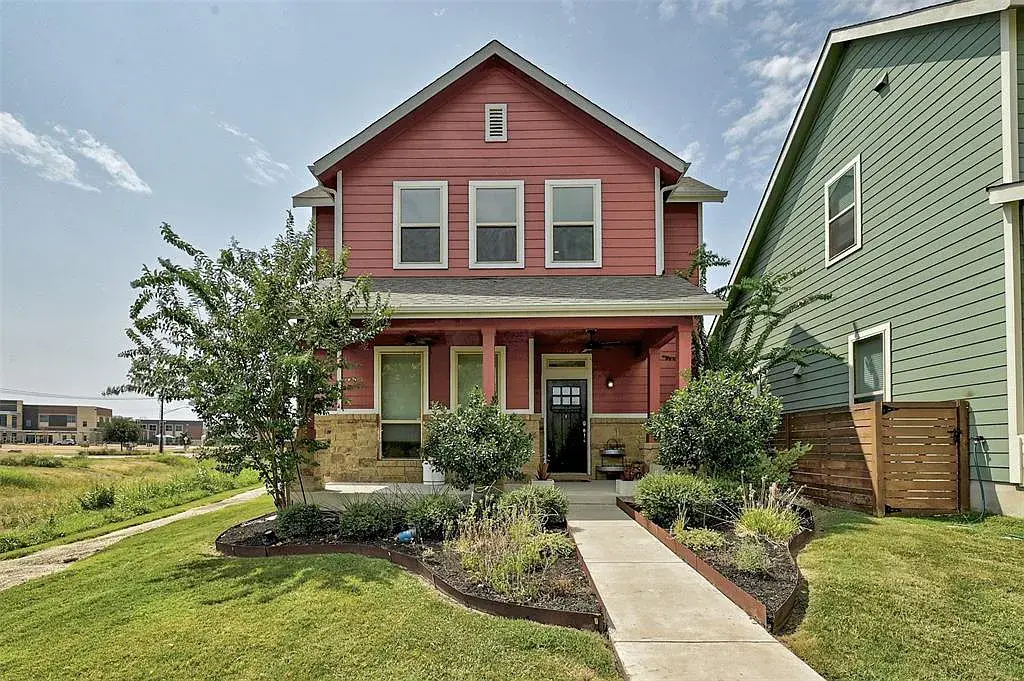 Step 6: Clean-Up and Final Inspection
After the painting, our team cleans up the site, ensuring your property is left clean, neat, and tidy. Finally, we will walk you through the project, ensuring you're completely satisfied with the job.
Memphis Painting is a professional, residential painting company based in Memphis, TN. We value and pride ourselves on providing top-notch interior painting project services. Painting your home is an investment and we're committed to making your investment worthwhile. A fresh coat of paint on walls, trim and ceilings can truly vitalize an interior space. We promise a smooth, hassle-free experience, with beautiful results that will leave you proud of your home. Let's transform your home's interior together!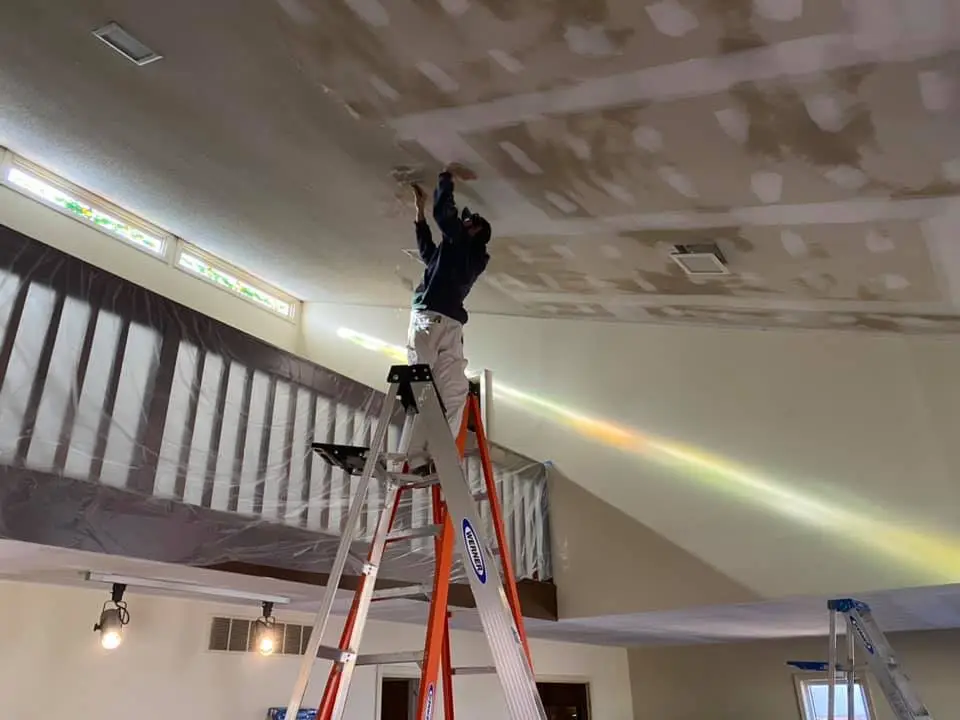 Serving Memphis and Surrounding Areas
Painting project experience for your house : painting your wall, your ceilings, your moldings, trim, doors, windows, furniture, family rooms, kitchens, bedrooms, your bathroom and much more. The range is large for our labor. Decide what services for your rooms you want today! We've got you covered.